Use Full Links
Use our Zakat calculator to find out how much Zakat you have to pay.
Zakat calculator
Find Mosques in Bolton, England, United Kingdom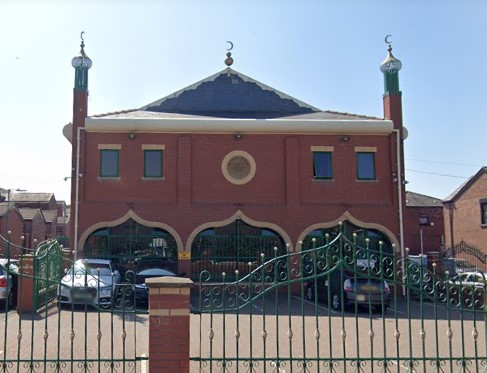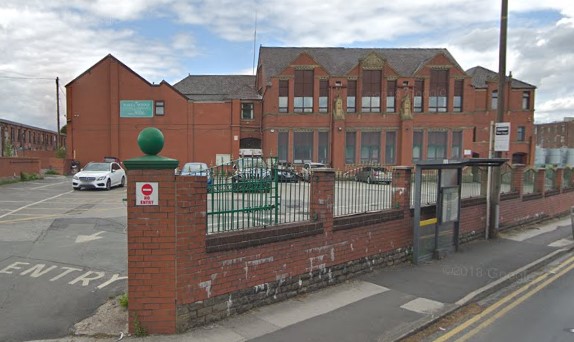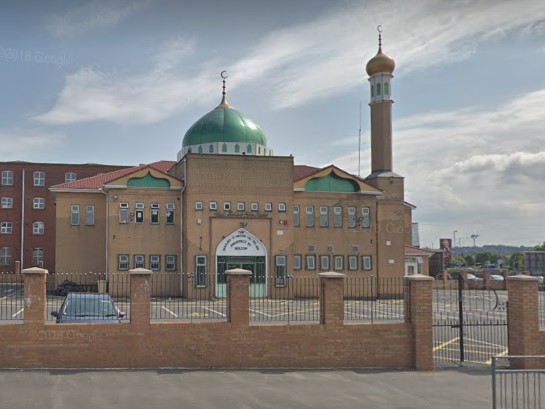 Masjid Noor ul Islam
352 Halliwell Road and Prospect Street, Halliwell, Bolton, Lancashire ,
Bolton
,
BL1 3QH / BL1 8AP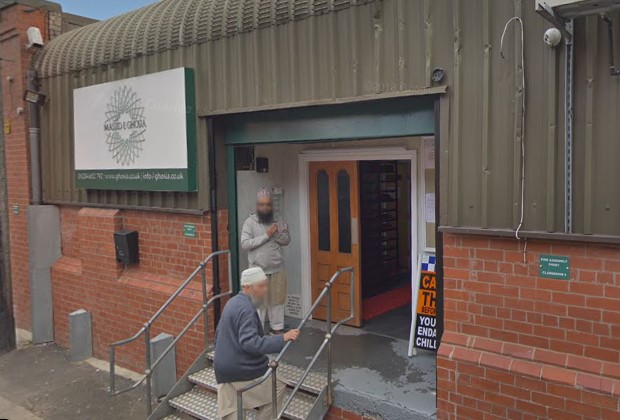 Masjid-e-Ghosia
St Pauls Mill, Barbara Street, and rear of 81-83 Auburn Street, Bolton, Lancashire ,
Bolton
,
BL3 6UE
Bolton is a town in Greater Manchester in North West England, United Kingdom. More than two lacs people live in Bolton, many Muslim families also live in Bolton. Muslims who live in Bolton, they believe in different faiths of Islam, and there are available all faiths of mosques in Bolton including Madina Mosque Bolton, Zakariyya Jaame Masjid Bolton, Al-Falah Mosque and Madrassa Trust Bolton, Ar-Rahman Masjid Bolton, Makkah Mosque and Muslim Community Centre Bolton, Masjid-e-Ghosia Bolton, Jamia Alavia Bolton, Masjid Noor ul Islam Bolton, Taiyabah Masjid & Islamic Education Centre Bolton, Markaz-e-Ahlebait Bolton, Ashrafia Mosque Bolton, Sughra Mosque Faizaan-e-Madina, Al-Jamiah Al-Islamiyah Bolton, Masjid al-Huda Bolton, Masjid e Usman Bolton, Imaan Masjid Bolton, Masjid al Aqsa Bolton, Makki Masjid Bolton, Masjid e Ali Bolton, Masjid al Aleef Bolton, Masjid-e-Taqwa Bolton, Masjid-e-Taqwa Education & Welfare Trust Bolton, Masjid-e-Quba Bolton, Ashrafia Mosque Bolton, Masjid Abubakar Bolton, Masjid Ahl Al-Sunnah Bolton, Masjid-e-Salaam Bolton, Dar ul Qur'an Masjid Bolton, Azhar Academy Bolton, Masjid-e-Aishah Bolton, Madina Mosque Bolton, Masjid-e-Noor Bolton, Masjid-e-Ibrahim Bolton, Madrasa Taleemul-Quran Bolton, Musallah Bolton, Hired regularly for Ismaili Jamaat Khana Bolton, Al-Qamar Islamic Institute Bolton, Markazi Jamiat Ahl-e-Hadith Bolton. Find more information like Sunni mosques, ahle hadees mosques, and Deobandi mosques in Bolton, find nearest Deobandi mosque near me Bolton, it's not enough, get more information about how many mosques in Bolton including, today Bolton prayer times 2019, Bolton Ramadan timetable 2020, sehri time Bolton UK 2020 and iftar time Bolton 2020.