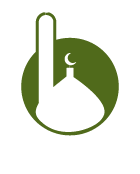 Use Full Links
Use our Zakat calculator to find out how much Zakat you have to pay.
Zakat calculator
Find Mosques in Birmingham, England United Kingdom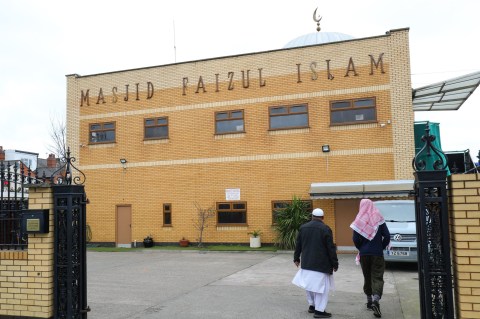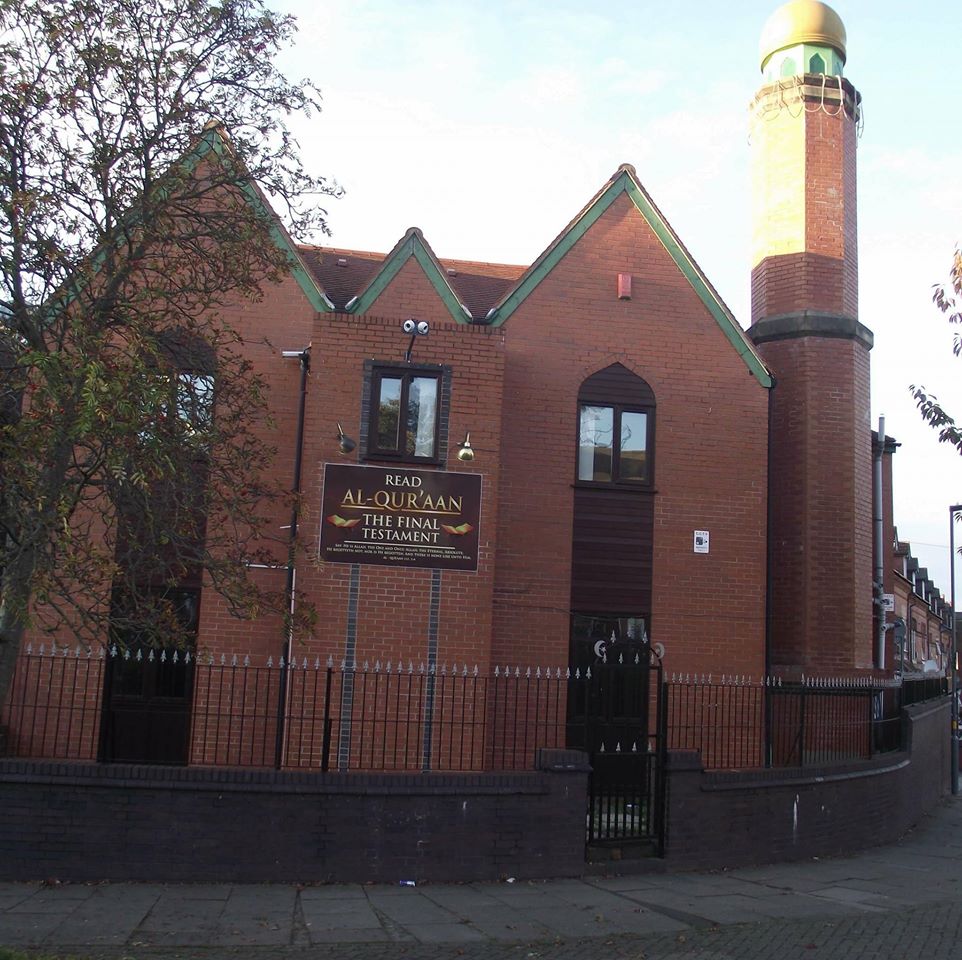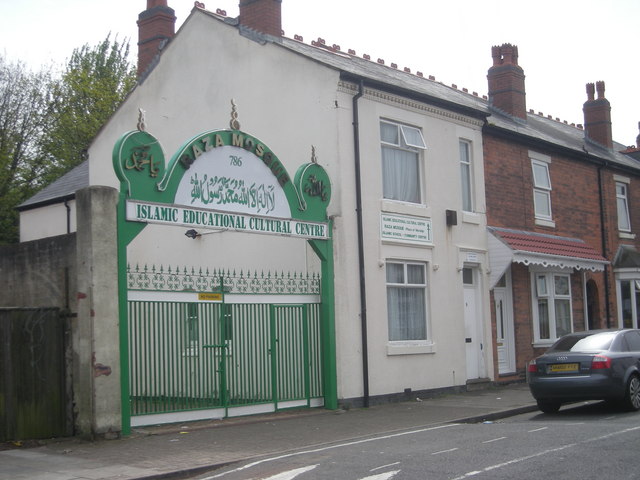 Raza Mosque
9-11 Serpentine Road and 2 Yew Tree Road., Witton, Birmingham, West Midlands ,
Birmingham
,
B6 6SB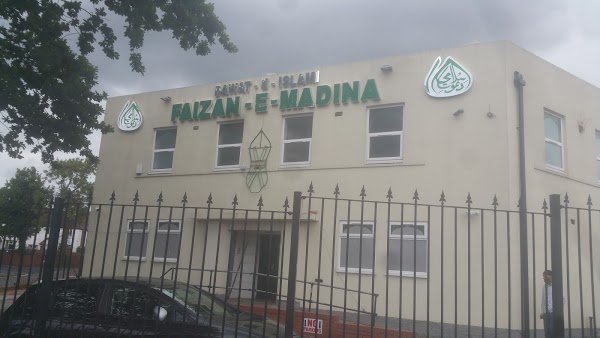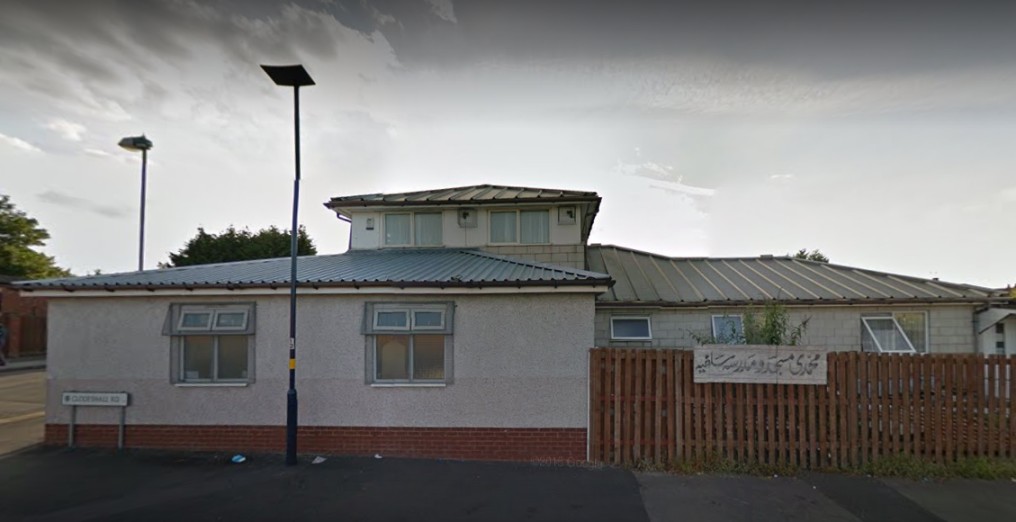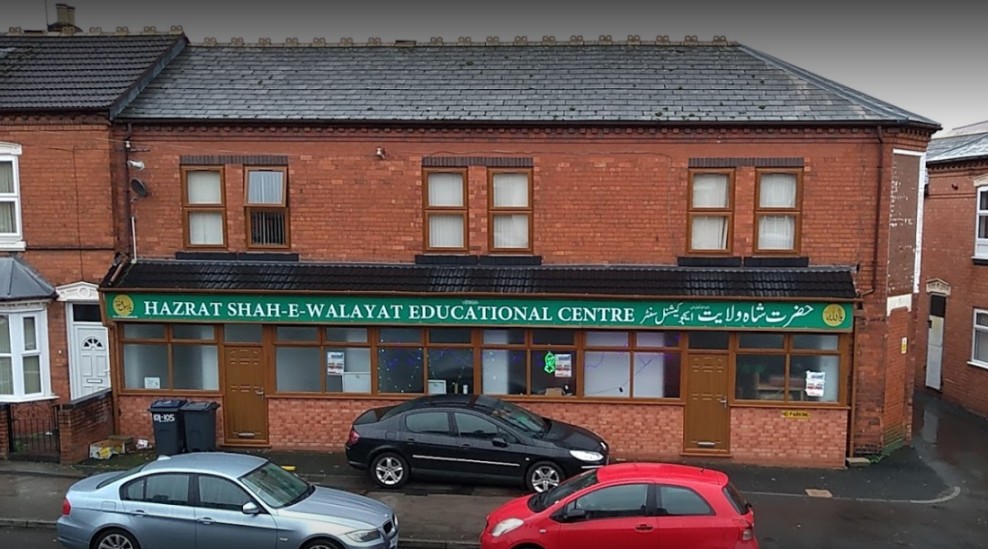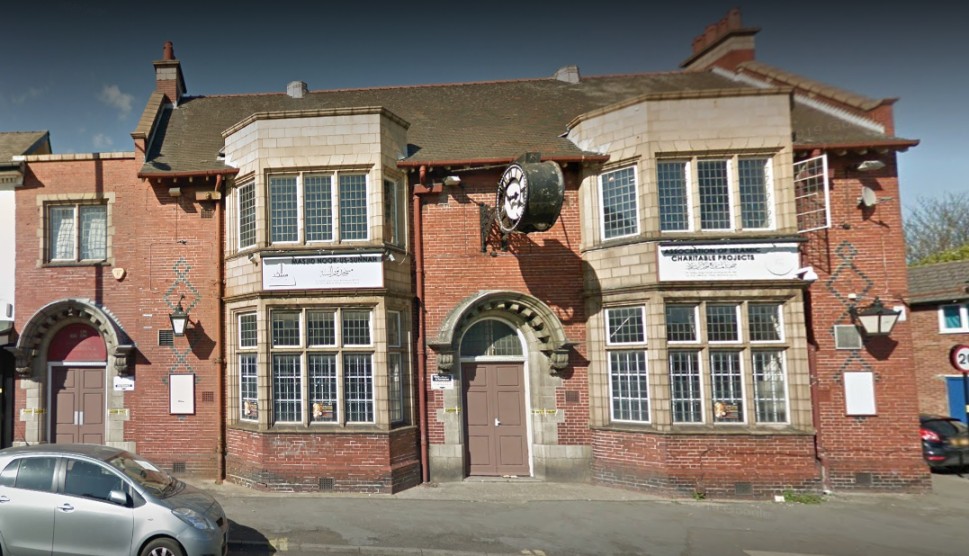 Masjid Noorus Sunnah
42 Yardley Green Road, Bordesley Green, Birmingham, West Midlands ,
Birmingham
,
B9 5QF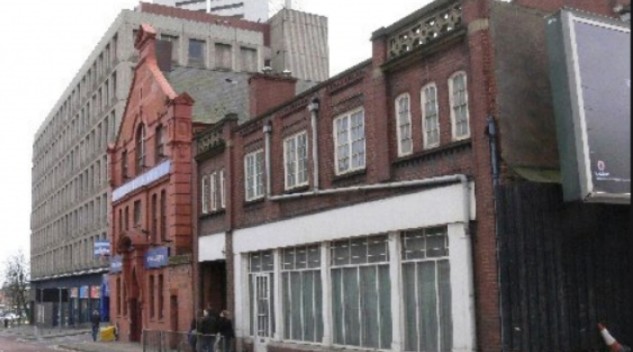 Ismaili Jamat khana
126 Suffolk Street, Queensway, (central Birmingham), Birmingham, West Midlands ,
Birmingham
,
B1 1LX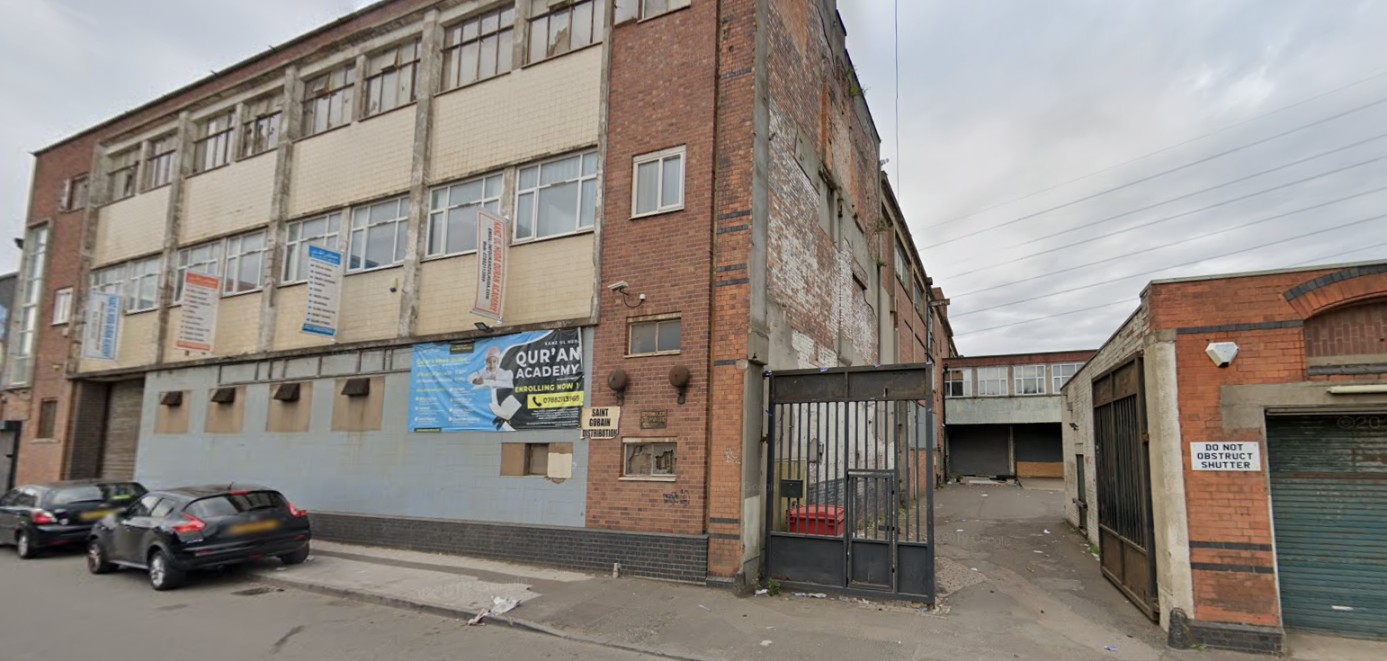 Kanz ul Huda Masjid
Unit 7-8, Saltley Industrial Centre, Adderley Road, Alum Rock, Birmingham, West Midlands ,
Birmingham
,
B8 1AW
Birmingham is one of the major cities of England, United Kingdom. The population of Birmingham more than one million, many Muslim families come in this numbering. There are many Muslim mosques in Birmingham including Ghamkol Shariff Masjid, Birmingham Central Mosque, Darul Barakaat Mosque, Green Lane Masjid, Masjid As-Salafi, Muslim Students House, Jumu'ah Salaah, Faizan-e-Rasool Educational Institute, Paigham-e-Islam Trust, Markazi Jamia Masjid, Makki Masjid & Madressa, Khatem-e-Nubuwwat Education Centre. Here is available all faiths of mosques like Sunni mosques, ahle hadees mosques, and Deobandi mosques in Birmingham which help Muslims of all faiths to follow their belief. Through our platform you can search how many mosques in Birmingham, Deobandi mosque near me Birmingham, Ramadan 2020 timetable Birmingham, today sehri time Birmingham, today iftar time Birmingham, today prayer times Birmingham, Birmingham prayer timetable and check how many mosques in Birmingham and prayer timings like fajr time Birmingham, dhuhr time Birmingham, asr time Birmingham, maghrib time Birmingham, isha time Birmingham, Jumma time Birmingham and eid prayer time Birmingham.