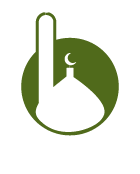 Use Full Links
Use our Zakat calculator to find out how much Zakat you have to pay.
Zakat calculator
Find Mosques in Walsall, England, United Kingdom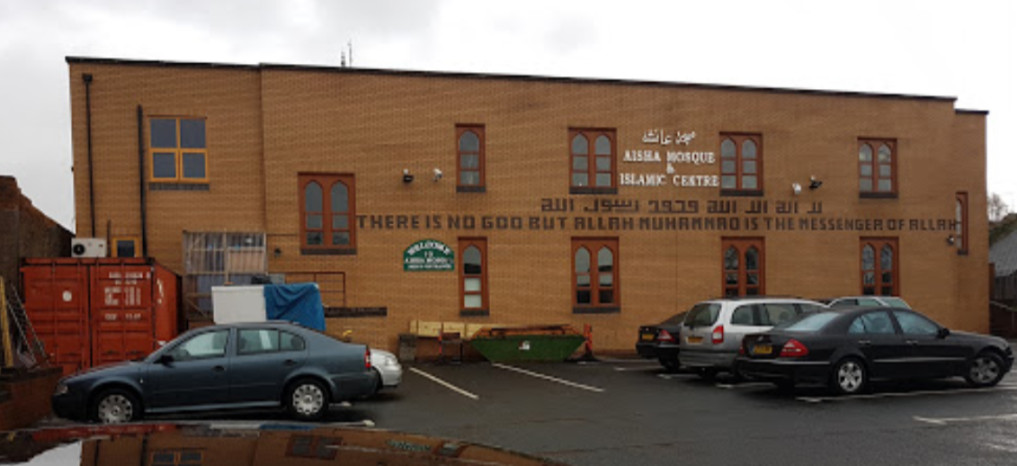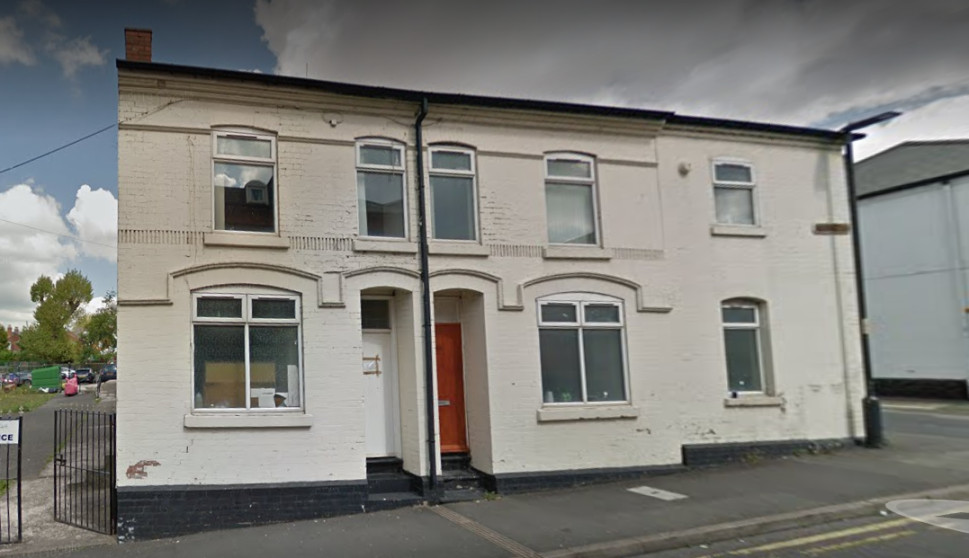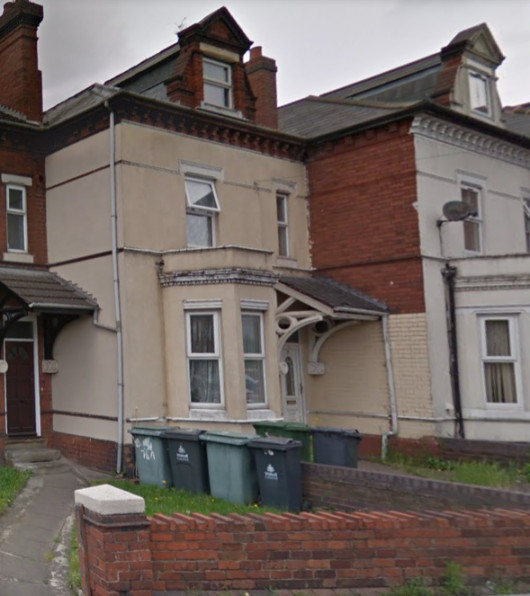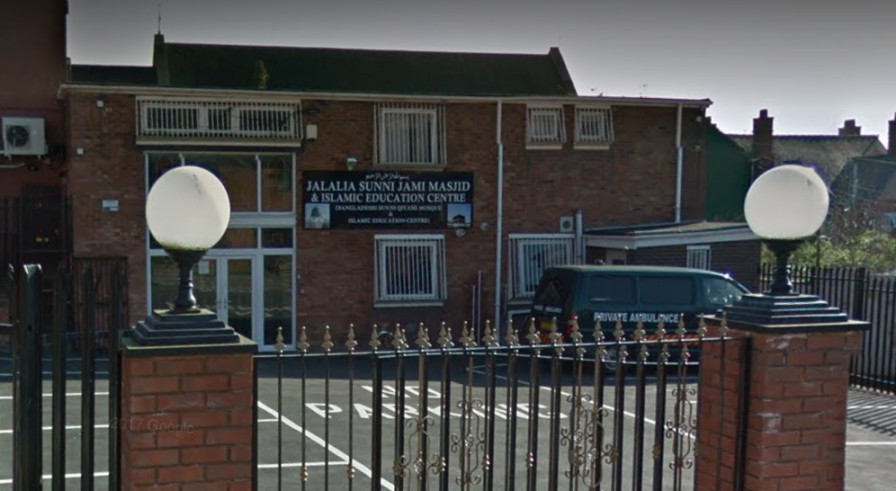 Walsall is a beautiful market town, and it's the administrative center in the county of West Midlands, England, United Kingdom. There are around 3 lacs folks live in Walsall, many Muslims also live in this market town. Here are available many Muslim mosques in Walsall including Masjid Al-Farooq Walsall, Jamia Masjid Ghausia & Community Centre Walsall, Masjid Abu Bakr Walsall, Aisha Mosque and Islamic Centre Walsall, Anjuman-e-Gosia Mosque Walsall, Ghosia Qasmia Trust Masjid and Community Centre Walsall, Bangladesh Islamic & Cultural Association Walsall, Karimia Institute Walsall, Jalalia Sunni Jami Masjid & Islamic Education Centre Walsall, Masjid-e-Usman Walsall, Shah Jalal Jame Masjid & Madrassa Walsall, Minhaj Education Centre Walsall, Faizan-e-Attar Walsall, Al Hidaya Foundation Walsall, Masjid Hamza Community Centre Walsall, Butts Muslim Society and Mosque Walsall, Bilal Academy Walsall, Darus Sunnah Madani Trust Walsall, Union Masjid & Educational Centre Walsall, Madrasah Taleemul Quran Walsall, Prayer Room Walsall. In this market town available all faiths of mosques like Sunni mosques, Deobandi mosques, and ahle hadees mosques in Walsall which help Muslims of all faiths to follow their belief. Through this platform find more information like Sunni mosque near me Walsall, mosque Walsall namaz timetable, fajr time start Walsall, Dhuhr time Walsall, asr time Walsall, maghrib time Walsall, isha time Walsall, Jumma time Walsall, eid prayer time Walsall, Ramadan timetable 2020 Walsall, Today sehri time in Walsall, Today iftar time in Walsall and today prayer times in Walsall.