Use Full Links
Use our Zakat calculator to find out how much Zakat you have to pay.
Zakat calculator
Find Mosques in Preston, England, United Kingdom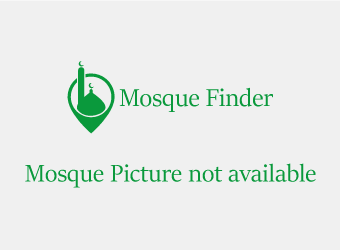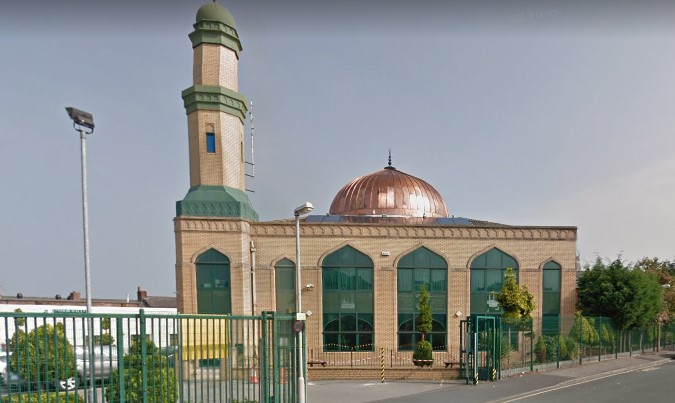 Preston is a beautiful city, and it's in Lancashire, northern England, United Kingdom. Around one and a half, lac people live in Preston, who believe in different religions, Muslims are also part of this city. To follow theirs believe in Islam they have built many mosques in Preston including Masjid-e-Falah Preston, Quwwatul Islam Masjid Preston, Jamia Masjid Preston, Jumu'ah salaah for UCLan Islamic Society, City Mosque Preston, Abrar Academy Preston, Masjid-e-Aqsa Preston, Masjid-e-Salaam Preston, Masjid-e-Noor Preston, Zakariyya Masjid Preston, Jumu'ah Salaah Preston, Madina Masjid Preston, Noorani Education Centre Preston, Jamia Masjid Raza Preston, Mahadus Shuhada Mosque Preston, Madani Institute Preston, Al Huda Preston, Masjid-e-Saliheen Preston, Masjid Bilal Preston, Faizan-e-Madinah Preston, Masjid-e-Quba Preston, Al Hidayah Centre Preston, Oasis Faith and Spirituality Centre, UCLan Islamic Society Preston, Masjid-e-Quba Preston, Al-Ansaar Welfare and Education Preston. To find how many mosques in Preston we have created this platform, here is anyone can find all mosques in Preston as well as they can find mosques information, like Preston prayer times, Ramadan timetable Preston, today sehri time Preston, today iftar time Preston, as well as they can find the nearest mosque around them by using the word mosque near me Preston in website searches.