Use Full Links
Use our Zakat calculator to find out how much Zakat you have to pay.
Zakat calculator
Find Mosques in Oldham, England, United Kingdom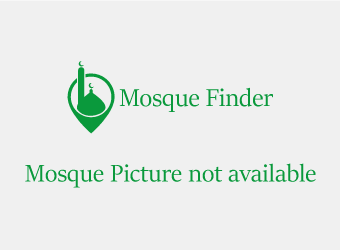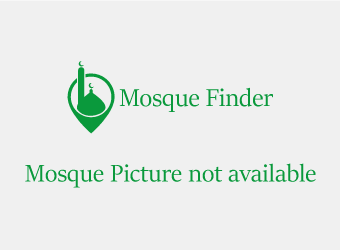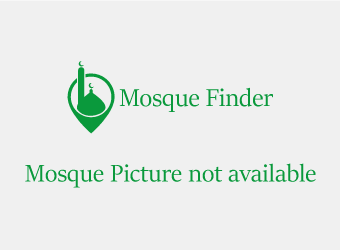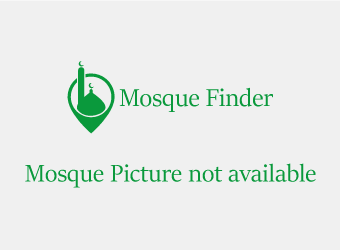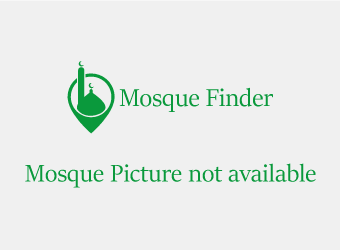 Oldham is a beautiful town, and it's in Lancashire, England, United Kingdom. Many Muslims live in Leicester, who actually believes in different faiths of Islam, to follow their faith they have built all faith of mosques in Oldham including Jamiyat Tabligh-ul-Islam Greengate Oldham, Oldham Central Masjid and Islamic Centre, Markazi Mosque Oldham, Al-Madina Jamia Masjid Oldham, Werneth Jamia Masjid Oldham, Nagina Mosque and Urdu School Oldham, Hussainia Islamic Mission Oldham, Jame Masjid Jamiat Ahl-e-Hadith Oldham, Nusrat-ul-Islam Masjid and Community Education Centre, Madina Masjid & Islamic Centre Oldham, Madina Jamia Masjid & Islamic Centre Oldham, Jamia Mosque & Darul Aloom Naqshbandia, Bilal Jamia Masjid & Education Centre, Al-Khazra Markazi Masjid Oldham, Jamia Shamsia Qamrul Uloom Educational and Cultural Center (sic), Oldham Muslim Centre, Azmat-e-Islam Masjid Oldham, Jamia Islamia Ghamkolia Mosque Oldham, Jamia Qasmia Zahidia Islamic Centre Oldham, Minhaj-ul-Qur'an Islamic Educational Centre, Masjid-ul-Aqsa and Islamic Centre, Glodwick Bangladesh Jalalabad Jamia Masjid, Oldham Mosque and Islamic Centre, Jamia Mosque Noor-ul-Islam Oldham, UKIM - Madressa Taleem-ul-Quran and Qurtaba Masjid, Jamia al Jalaliah Madrasah Oldham, Madrasa Ghulzar-a-Madina Oldham, Hussaini Islamic Mission Oldham, European Islamic Centre Oldham, Dar-ul-Islam Jamia Muhammedia NE-NSF Project (UK), Medressa Al-Quba Oldham, Daraloom Jamia Rahima Karima & Education Culture Centre, Jamia Masjid Saifiya Oldham. Mosque finder UK is the best source to find how many mosques in Oldham here you can get information like find Sunni mosques near me Oldham, as well as you can find, Oldham prayer timetable 2020, check namaz time table Oldham like fajr time Oldham, dhuhr time Oldham, asr time Oldham, maghrib time, Oldham, isha time Oldham, jummah prayer time Oldham, Ramadan timetable 2020 Oldham, today sehri time Oldham, iftar time Oldham 2020.