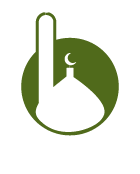 Use Full Links
Use our Zakat calculator to find out how much Zakat you have to pay.
Zakat calculator
Find Mosques in Bradford, England, United Kingdom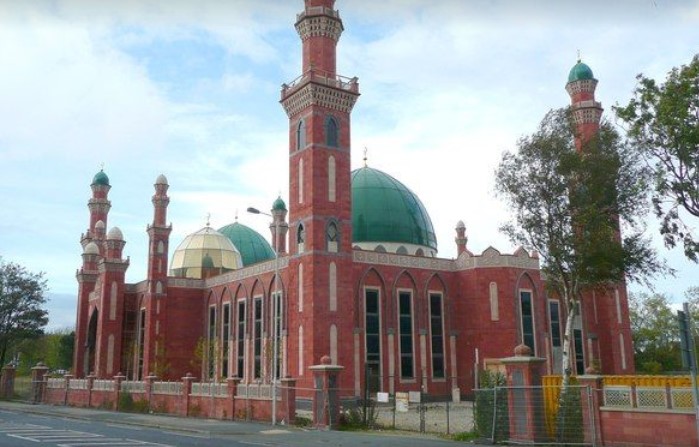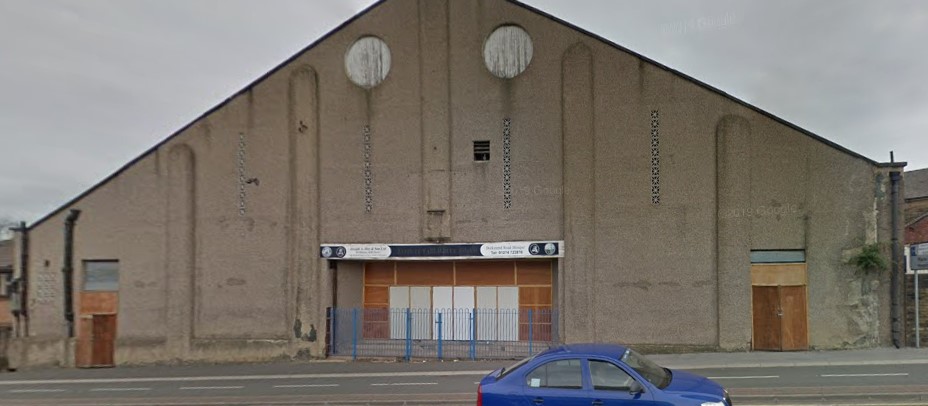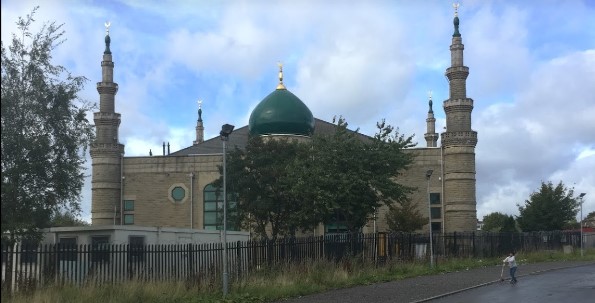 Madni Jamia Masjid
Islamic Cultural and Educational Association 101 Thornbury Road Bradford West Yorkshire ,
Bradford
,
BD3 8SA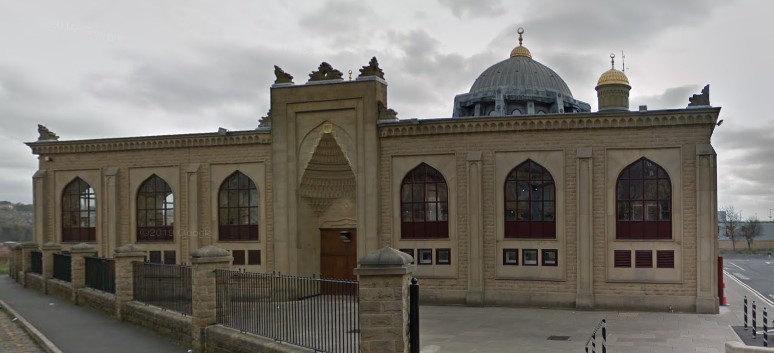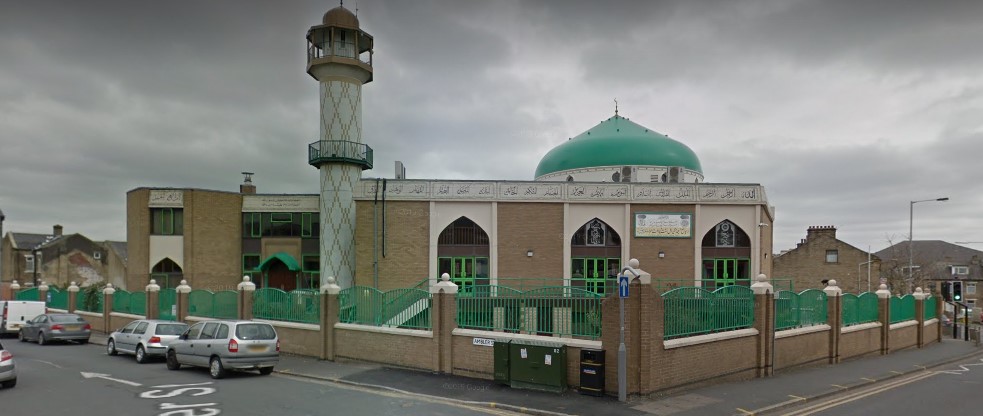 Jamia Masjid Hanafia
1 Carlisle Road and 9 Ambler Street ,Manningham, Bradford, West Yorkshire ,
Bradford
,
BD88AD,BD8 8AW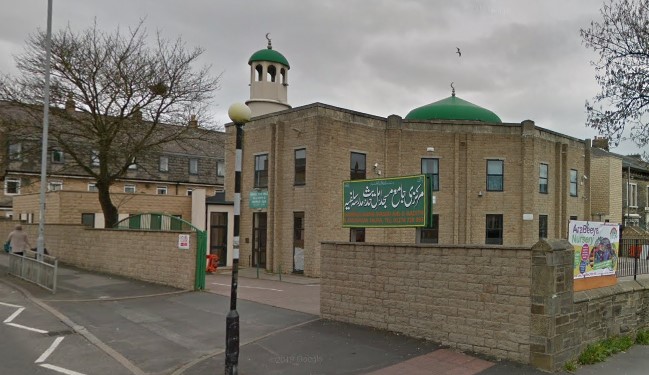 Muhammadi Masjid
5 Camden Terrace, Lumb Lane, Manningham Bradford, West Yorkshire ,
Bradford
,
BD8 7HX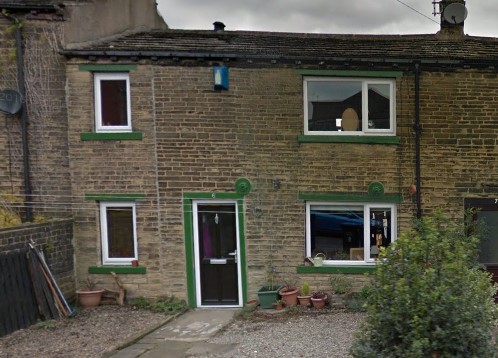 Jamia Islamis Mosque
Cross Lane Mills, Cross Lane, Great Horton ,Bradford, West Yorkshire ,
Bradford
,
BD7 3JT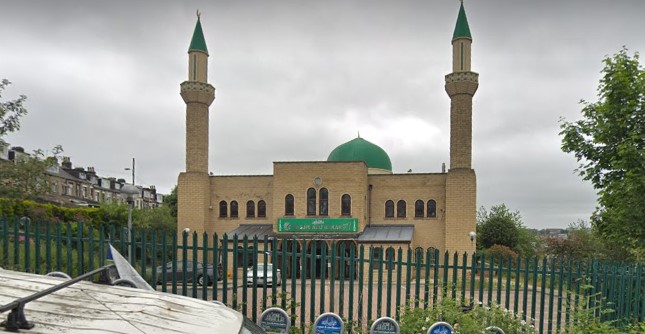 Abu Bakr Mosque
38 Steadman Terrace, Leeds Road district Bradford, West Yorkshire ,
Bradford
,
BD3 9NB
Bradford is a beautiful city, and it's in the northern English county of West Yorkshire, England, United Kingdom. Many Muslims lives throughout Bradford, to follow their religion they have built many mosques in Bradford Al-Jamia Suffa-Tul-Islam Grand Mosque, Jamiyat Tabligh-ul-Islam, Madni Jamia Masjid Bradford, Jamia Masjid Hanfia Bradford, Muhammadi Masjid Bradford, Keighley Markazi Jamia Mosque Bradford, Jamiat Tablighul Islam Mosque, Central Jamia Mosque Highfield Branch, Dawat-e-Islami Faizan-e-Madinah, Central Jamia MosqueTabligh-ul-Islam, Islam Bradford Centre (IBC), Jamiyat Tabligh-ul-Islam Haworth Road, and many more. Mosque finder Uk is the best source to find All faiths of mosques like Sunni mosques, Deobandi mosques, and ahle hadees mosques in Bradford which help Muslims of all faiths to follow their belief. Here you can get mosques to contact information like, Islam Bradford prayer times, Bradford Ramadan timetable 2020, today Bradford sehri time, today iftar time Bradford, as well as they can find the nearest, check namaz timings Bradford, fajr time Bradford, zuhr time Bradford, asr time Bradford, maghrib time Bradford, isha time Bradford, Jumma prayer time Bradford, eid namaz time Bradford 2020 and find mosque around them by using sentence mosque near me Bradford in website search bar and find how many mosques in Bradford.