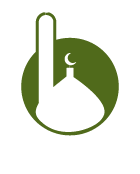 Use Full Links
Use our Zakat calculator to find out how much Zakat you have to pay.
Zakat calculator
Find Mosques in Blackburn, England, United Kingdom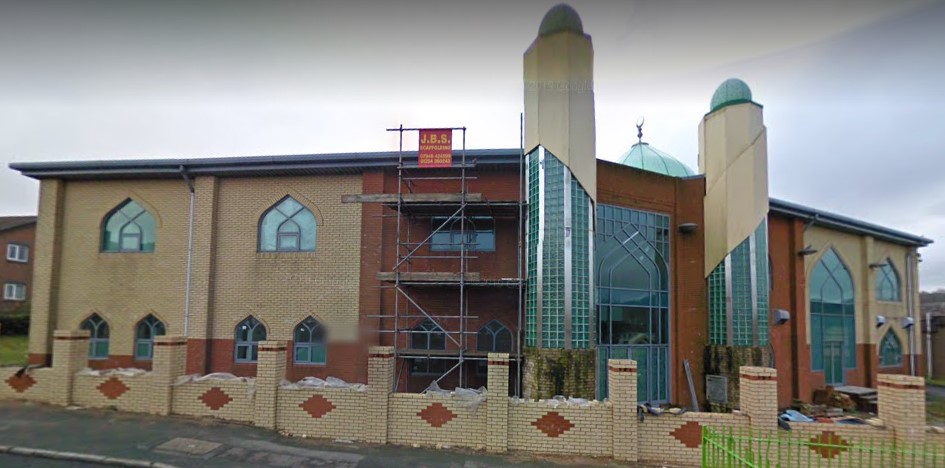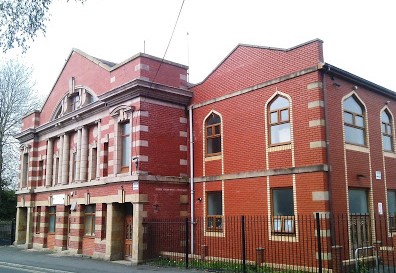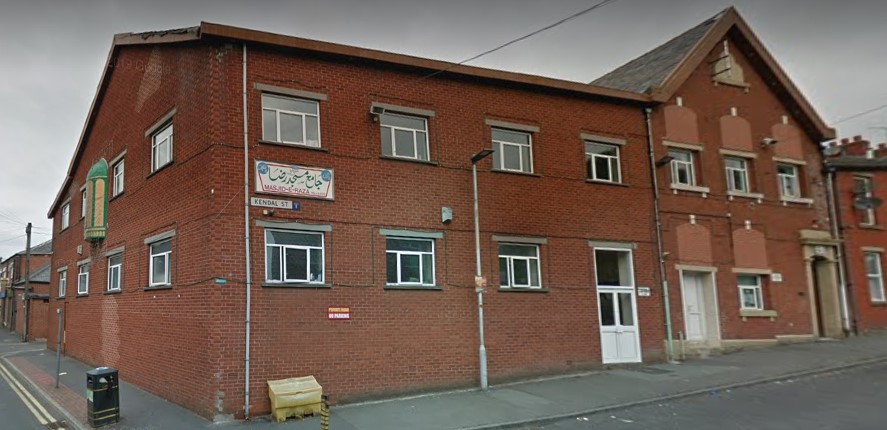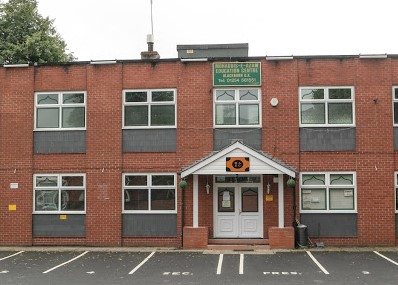 Blackburn is a beautiful town in Lancashire, England, United Kingdom. Many people live in this town and people who live in this town, they believe in different religions, Muslims are also part of this community. There exists some mosques in Blackburn including Makki Masjid Blackburn, Masjid Tauheedul Islam, Islamic Cultural Centre and Jaame Mosque, Islamic Religious Centre, Jamia Ghosia Mosque, Masjid-e-Anisul Islam, Masjid-e-Noorul Islam, Masjid-e-Sajedeen, Hanafi Sunni Jamia Masjid-e-Raza, Masjid e Rizwan, Masjid-e-Saliheen, Hanfi Sunni Jamia Masjidi Reza, Masjidal-Momineen, Muhaddith al A'zam Mission, Masjid-e-Hidayah, Masjid-e-Zainabia, Shi'a Islamic Centre, Jamiatul-Ilm Wal-Huda UK, Masjid and Madressah Islamia, Masjid-e-Quwwatul Islam and many more. We have created this platform to find how many mosques in Blackburn, Shia mosque near me Blackburn, as well as you can find today Blackburn prayer times, fajr time Blackburn, dhuhr time Blackburn, asr time Blackburn, maghrib time Blackburn, isha time Blackburn jummah prayer time Blackburn, eid prayer time Blackburn, these are the namaz timetable, Blackburn, also check Ramadan timetable 2020 Blackburn, sehri end time today Blackburn, iftar time today Blackburn.